Another week, another Crypto Tidbits. In spite of the constant stream of bullish tweets from CNBC's social media team, the crypto industry steadily chugged higher over the past week. Bitcoin surmounted $4,000, as a number of cryptocurrencies, like Cardano and EOS, posted staggering gains.
Fundamentally, the industry was also strong. In fact, Flipside Crypto's FCAS 25 index, which tracks the health of leading digital assets, neared its all-time high, as we reported previously. Maybe, just maybe, things might be on the up-and-up again.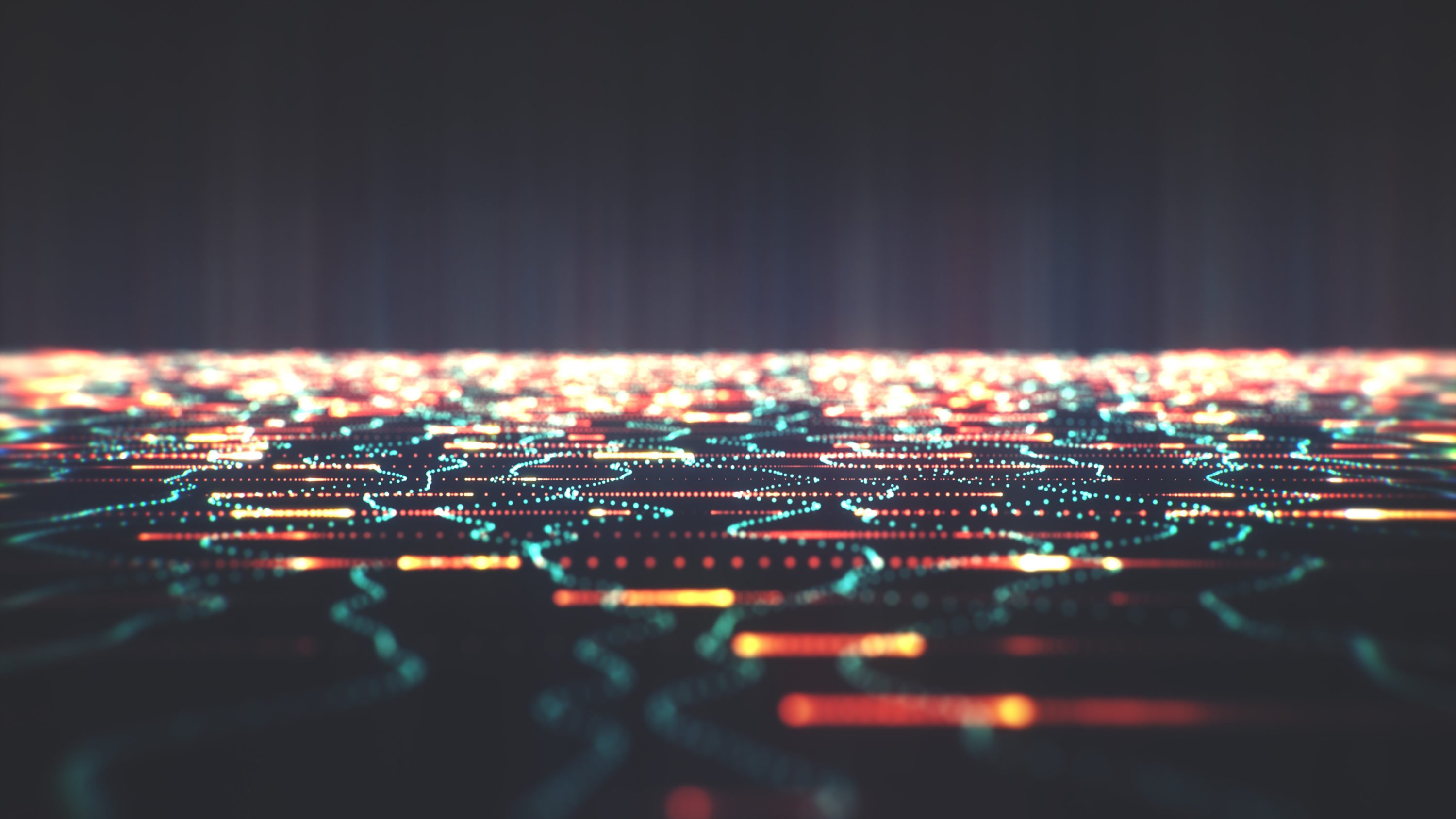 Crypto Tidbits
Little-Known Singaporean Crypto Exchange Hacked: A little-known Singaporean exchange, DragonEx, was hacked earlier this week for a sum that primarily consisted of Bitcoin (Ethereum, Litecoin, and a mass of other tokens were hacked too though). The company claims it has contacted authorities local and abroad, and will update its clients in the coming week with a full list of the assets hacked, along with how it will be moving forward.
Ledger Looks To Bring Bitcoin Custody To Institutions: According to a recent press release, Ledger has partnered with Legacy Trust, a Hong Kong-registered and -licensed public trust company, to provide institutions with a custodial offering for Bitcoin and other digital assets. The two firms are purportedly targeting over-the-counter (OTC) desks, crypto exchanges, and high net-worth individuals with this venture, as it looks to fill a gaping hole in the institutional onboarding process. Ledger will provide its Vault product, a key management solution, and technical expertise, while Legacy Trust will harness its license and industry reputation to secure clients across the board.
$105 Million In Crypto Transferred From CoinBene's Wallet, Skeptics Cry Foul: While CoinBene has denied accusations of a hack, the exchange purportedly saw $105 million worth of Ethereum and ERC-20 tokens flee its wallets earlier this week. Elementus, a blockchain analytics group, reports that the series of events are "consistent with a hack," meaning that the $70 million worth of Maximine, $15 million worth of CoinBene Coin, and other assets sold on decentralized exchanges for Ethereum may have been stolen. Again, however, CoinBene has denied that it is under attack from any malicious user.
Facebook Goes On Blockchain Hiring Spree… Again: According to a report from The Next Web's Hard Fork column, there are two dozen crypto- and blockchain-related jobs currently listed on Facebook's official careers portal. The roles listed include two Product Managers, a Finance Analyst, a Data Scientist, a Threat Investigator, and here's an interesting one, a Director of Technical Account and Securities and Exchange Commission (SEC) Reporting. All roles are either based in the firm's Menlo Park headquarters, in a Washington D.C. office, or another location in Tel Aviv. This comes as hearsay suggests that the social media giant has entered discussions with crypto exchanges for the listing of the so-called 'FBCoin.'
Coinbase Launches Support For Staking: In a recent blog announcement, Coinbase revealed that it would allow clients of its Custody offering to stake Tezos (XTZ) and Maker (MKR), giving investors access to a broader roster of products. Starting Friday, users of the Tezos protocol, a blockchain that facilitates smart contracts and decentralized applications, that also are clients of Coinbase's high-ticket products will be able to bake their XTZ on the platform. This makes Coinbase Custody, which holds licenses in notoriously stringent New York State, the first "full-service, regulated, comprehensively-insured, and 100% offline staking provider in crypto." Users staking XTZ, which is how Tezos funds maintainers of its recently-launched blockchain, will receive approximately 6.6% APR after Coinbase's cut. Following support for Tezos, the institutional-centric offering will expand its horizons to MakerDAO governance and beyond.
Bitcoin ETF Applications Delayed: Bitcoin exchange-traded fund (ETF) applications from two parties — VanEck, SolidX Partners, and the CBOE; Bitwise and the NYSE — have been pushed back by the U.S. Securities and Exchange Commission, who needs to make a final verdict on these proposals by October. The regulatory agency has from now until the middle of May to either accept, deny, or delay these proposals.
Messari Unveils Jaw-Dropping Stellar Inflation Bug: In its ongoing quest to offer the crypto community high-quality data, the New York-based Messari has revealed that per its research, 2.25 billion XLM was generated out of thin air during April 2017. The funny thing is, barely anyone knew about this debacle prior to Messari's recent report. According to the research, the cryptocurrency was generated by an unknown attacker who utilized the "MereOPFrame::doApply" function in Stellar's protocol, which was once bugged. While the public details about how the bug was harnessed are scant, the economic effect of the sudden attack is known. Messari writes that the tokens created were worth $10 million at the time, and represented upwards of 25% of all circulating XLM at the time. The tokens were purportedly distributed to exchanges and sold. The Stellar Development Foundation has since burned 2.25 billion XLM to "true up" the supply of XLM.
Featured Image from Shutterstock
The post Crypto Tidbits: DragonEx Hacked For Bitcoin, VanEck ETF Delayed, Facebook Blockchain Hiring Spree appeared first on NewsBTC.
* First published on newsbtc.com