Welcome to Medooza project
This site is part of the Medooza Symbiotic Blockchain Eosystem
https://medooza.io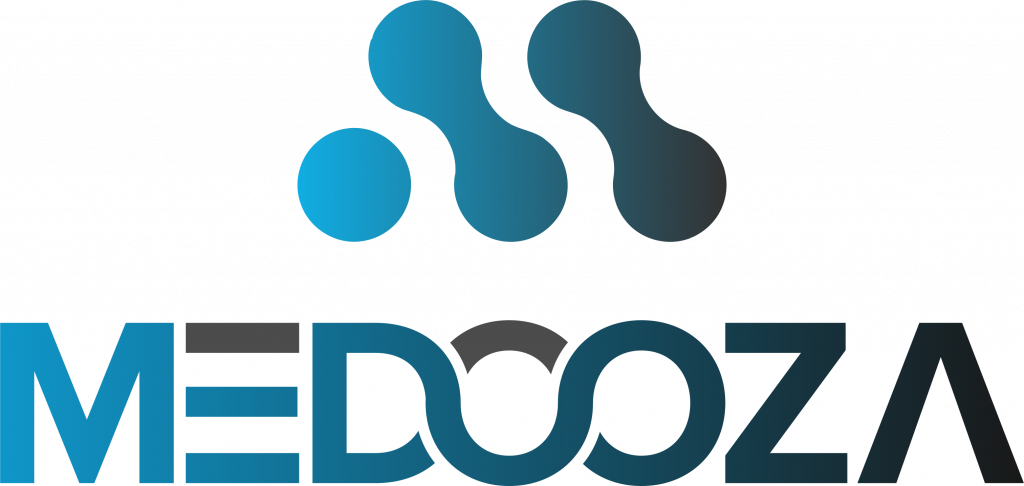 What is our Mission and our Goals?
"We Are Going To Make The Blockchain World Accessible For anyone And Challenge The Way That Users, Advertisers & Organizations Interact With A Revolutionary Way for Users Engagement"
Unlike many blockchain startups, we already have established business that have users and incomes.
Click to https://medooza.io/
The medooza Ecosystem include:
Medooza universal Wallet Platform.
Medooza Shortly wallet address platform.
Medooza Exchange.
Medooza Blockchain coins arbitrage platform.
Medooza social & reward solution.
Medooza Blockchain portal.
Medooza law Blockchain platform.
We already started to build the Ecosystem and in the upcoming months we are going to raise funds to push the ecosystem forward.
If you want to join or collaborate with us or contact us, just Click Here.