We are exicited!
– More then 11,000 users joined in the last 2 weeks to Medooza Platforms!
New featurs:
– Matic Token: Matic token added to the Medooza wallet Platform and now you can store, buy, earn and soon… trade!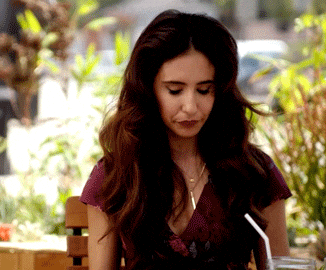 – Taboola (One of the World leaders of content related networks) intagrated to some Medooza Platforms
– Easy wallet creation and adding new assest procces made easy. Watch the video
We are working hard to launch new usability options for our MDZA token.
You'll hear about it soon….
MDZA Tokens is going to blast on 2019!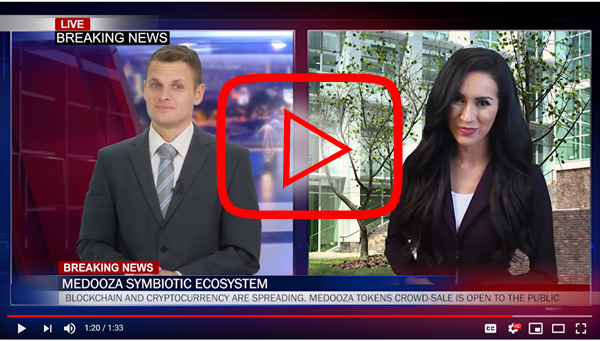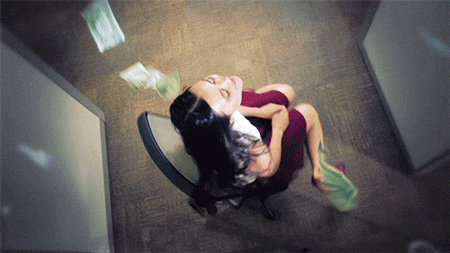 Join our social channel to stay updated





The Medooza Team
Leading the Blockchain Mass adoption Revolution