We're Thrilled To Announce That The Medooza Ecosystem Launched!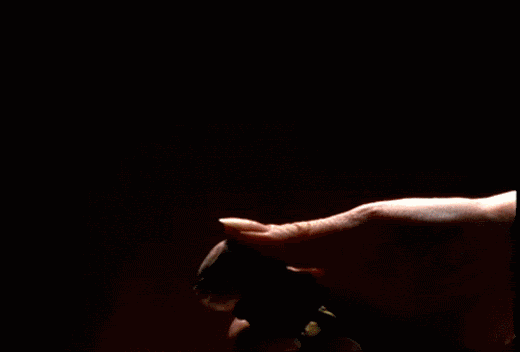 In the Next 48 Hours We Are Going To Pick Up To 10,000 Seed Users To Be A Priority Users (VIP users)
– This Users Will Have The Privilege To Earn UNLIMITED MDZA Before Anyone Else –
Stay Tuned…
A Special invitation email will be sent to users that will be selected.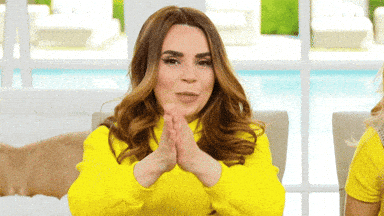 We Are All Set!
Get ready To The Medooza Blockchain Revolution!