At long last, it seems that the long-awaited institutional herd is finally arriving on the crypto industry's doorsteps. Case in point, a Wall Street powerhouse has launched its Bitcoin-focused division amid institutional clamoring for cryptocurrencies and related innovations. But there's still a ways to go in this subsector.
Fidelity Soft Launches Crypto Division
As we reported in NewsBTC's most recent "Crypto Tidbits" segment, Fidelity Investments, a Boston-headquartered finance giant, has soft-launched the Digital Asset Services (FDAS) branch to a small audience.
In a number of interviews with cryptocurrency outlets this week, Tom Jessop, a former Goldman Sachs executive turned head of FDAS, explained that his brainchild's offerings are live for a select list of "eligible clients." He adds that at the moment, the platform, centered around custodial services and trade execution, only supports Bitcoin, and will be staving off its verdict on Ethereum due to impending blockchain upgrades.
Regardless, many have still seen this as a monumental step in the right direction when it comes to institutional players in the cryptocurrency realm. The Crypto Dog, Dan Held, Alec Ziupsnys, among other industry commentators have expressed that the establishment of FDAS is one of the primary reasons why they're more bullish on Bitcoin than ever before.
We are live with a select group of eligible clients and will continue rolling out slowly. Our solutions are focused on the needs of hedge funds, family offices, pensions, endowments, other institutional investors. More on our project: https://t.co/EkJ2pWJt2Y #DCBlockchain

— Fidelity Digital Assets (@DigitalAssets) March 7, 2019
Speaking with The Block, Jessop hints that FDAS' launch comes as non-retail investors have begun to express interest in Bitcoin and other digital assets en-masse. The Wall Street veteran notes that 20% of the 450 institutions (hedge funds, family offices, financial advisors, venture groups, crypto-native companies, etc.) his firm surveyed have some semblance of a cryptocurrency investment. As the survey's sample size was diverse, it could be argued that this 20% figure can be extrapolated to Fidelity's tens of thousands of entities that make up its institutional clientele.
This means that while there may be thousands of institutional players in the space, there are even more on the sidelines, as they wait for optimal market conditions to down the crypto red pill.
So, what exactly will push more participation from incumbents of the legacy world?
Regulation To Spark Adoption
Regulation, that's what. Bitcoin diehards focused on decentralization and intermediation may often tout the merits of this space remaining largely unregulated, but others claim that government involvement is mandatory in growing this ecosystem.
Tom Jessop acknowledges this, telling The Block's Frank Chaparro that the lack of regulatory uncertainty, likely in regards to market structure and integrity, is a "blocker" that deters many in the aforementioned subset of investors from taking the plunge, so to speak. Jessop isn't the first industry insider to have touched on this matter.
Speaking to Bloomberg, Chicago Mercantile Exchange chief executive Terry Duffy explained that the "bottom line" is that until global governments start to welcome cryptocurrencies, whether it be Bitcoin, XRP, Ethereum, or even JP Morgan's own digital asset, it will be "very difficult for the major commercials to come into this space" in a gung-ho fashion.
Thus, Duffy determined that for cryptocurrencies, or any other nascent market for that matter, to succeed, the ecosystem surrounding them will need to gain approval from governments.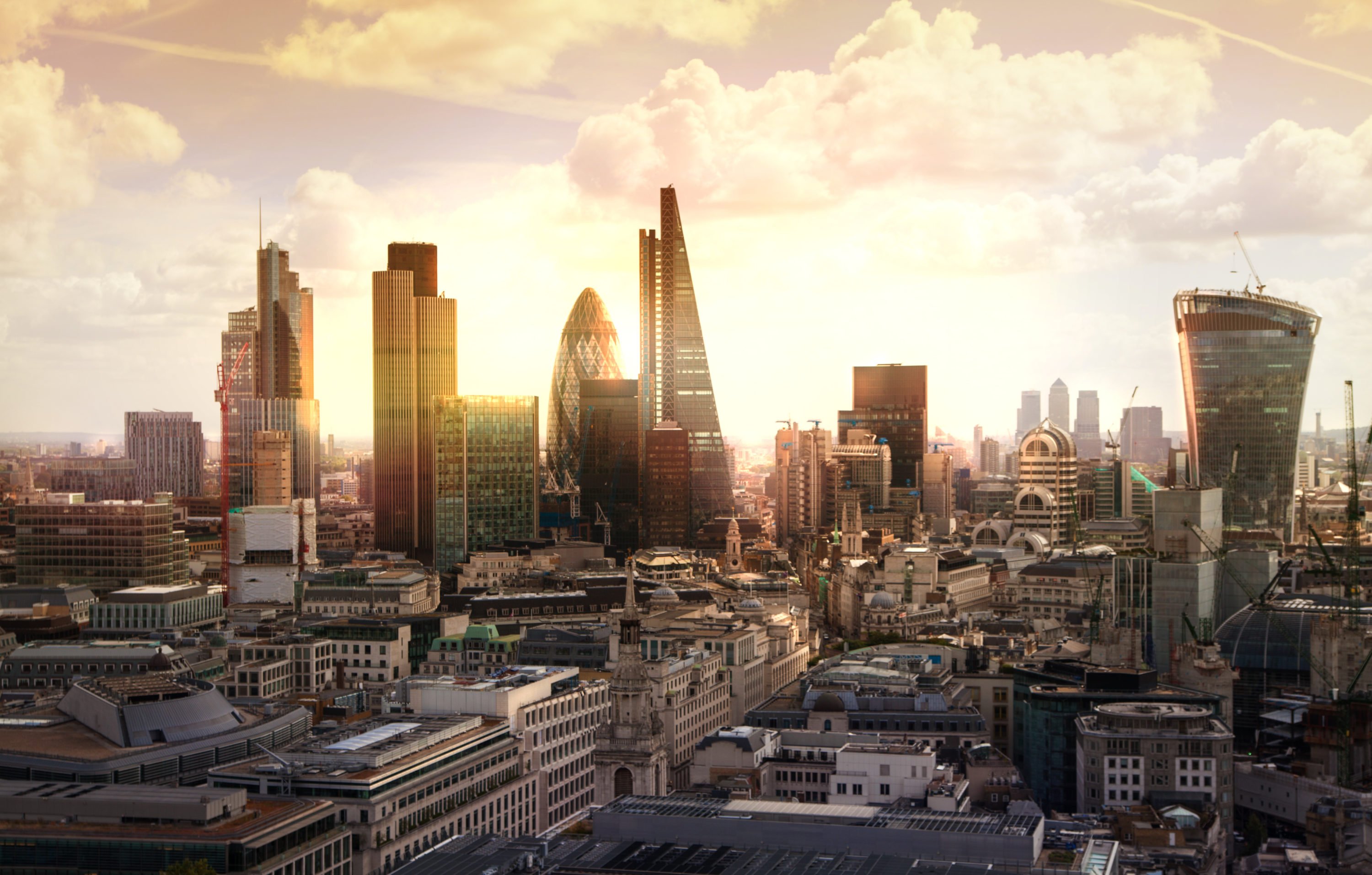 With Starbucks and other mainstays of the non-crypto world looking to delve into this space, many believe that it is only a matter of time before regulators, namely the U.S. Securities and Exchange Commission (SEC), begin to establish an extensive list of rules that will dictate the future of cryptocurrencies.
The Herd Is Coming
In spite of the shortcomings in the regulatory realm, it seems that the herd is still well on its way.
Swissquote, a Swiss bank valued at $618 million, recently revealed that it would be partnering with Crypto Storage, an industry startup based in the heart of Zug. This deal allows the organization to offer cryptocurrency custodial services to its clients, making Swissquote one of the first financial institutions to allow the storage of Bitcoin via its platform.
Across the pond, Tagomi, a Peter Thiel-backed cryptocurrency startup focused on providing prime broker-dealer services, has just raised a large wad of cash. Per previous reports from this outlet, the upstart, founded by Greg Tusar, the former head of electronic trading at Goldman Sachs, raised $12 million in its second round, from investors like the Yale University-backed Paradigm and Pantera Capital.
A crowd is forming in front of the cryptocurrency stage, but will institutions take to the stage?
Featured Image from Shutterstock
The post Fidelity Exec: Hundreds of Institutions Interested in Crypto Investment appeared first on NewsBTC.
* First published on newsbtc.com