Another week, another round of Crypto Tidbits. I think it would be fair to say that the bulls are back (for the time being) baby! Over the past week, the vale of Bitcoin (BTC) has exploded, pushing past $5,000 for the first time since mid-November.
This bullish price action, a move deemed "too far, too fast" by some analysts, has all been underscored by a number of key developments in the underlying industry. Over the past seven days, PayPal has delved into the blockchain space, the SEC has cleared the waters about ICOs, Binance announced a tentative date for its decentralized exchange, Deconomy took place, and crypto returned to the mainstream… again.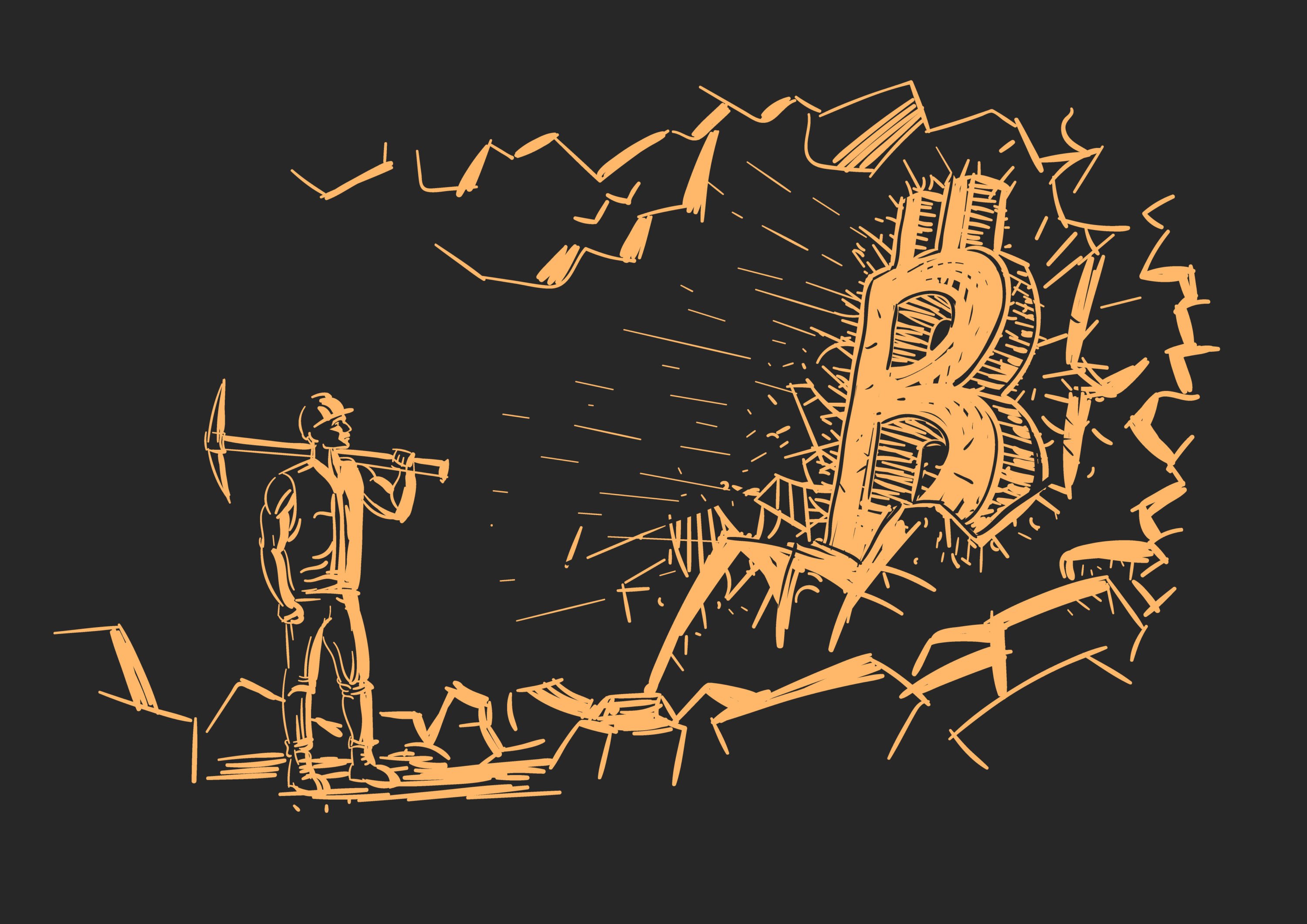 Crypto Tidbits
Crypto Startup Liquid Valued At $1 Billion: Liquid, a fiat-to-crypto trading platform, is the latest industry firm to have surmounted a $1 billion valuation in the startup realm. While the platform is little-known, it has become widely-respected, giving users a regulated, reliable exchange to trade Bitcoin, XRP, and other digital assets. The firm's latest valuation, which classifies it as a Japanese "Unicorn" ($1 billion+), comes after IDG Capital and Bitmain's venture capital arm, two leading crypto investors, funded Liquid in a bid to spark global expansion, product development, and a foray into the security token marketplace. This asserts that the infrastructure side of the crypto space hasn't slowed, even in spite of the downturn.
Binance To Soon Launch Decentralized Exchange: In a recent speech at South Korean crypto event Deconomy, one of the industry's largest conferences, Changpeng Zhao of Binance revealed that his firm's decentralized exchange will be launching by the end of the month. He added that the company's Singapore fiat on-ramp will also go live in the coming weeks, asserting that Binance has been kept its nose to the grindstone in harrowing market conditions.
PayPal Finally Forays Into Blockchain: At long last, fintech darling PayPal has entered the blockchain fray. According to CoinDesk, the firm recently invested an undisclosed sum in Cambridge Blockchain's Series A extension round, which raised a purported sum in the low single-digit millions. Cambridge Blockchain, which is also backed by crypto industry conglomerate Digital Currency Group, the Apple-affiliated Foxconn, and HCM Capital, is an upstart that allows institutions to transfer sensitive data through ledgers. While this doesn't show that PayPal is crypto-friendly just yet, this move accentuates the firm's growing concerns for privacy, as it intends to harness Cambridge's technology to give users a "lot more direct control over their personal data."
Bithumb Hacked For $13M Of EOS, $6M XRP In Inside Job: Early last week, rumors suggested that Bithumb, a South Korean crypto exchange, was hacked. After hours of radio silence and sudden wallet maintenance, the startup revealed that it had been subject to an attack from "insiders" in which $13 million worth of EOS and $6 million worth of XRP was snatched from company wallets. Bithumb maintained that all consumer funds were kept under lock and key.
SEC Looks To Hire Crypto Specialist: Earlier this week, a job listing on a government site revealed that the U.S. Securities and Exchange Commission (SEC) was looking for a "Crypto Specialist." People applying for this newfangled role need to purportedly have proficiency in federal securities laws, especially how they apply to digital assets and blockchain technologies. This comes as Facebook has unveiled its need for a "Director of Technical Account and Securities and Exchange Commission (SEC) Reporting."
SEC Clarifies Stance On ICOs With Much-Needed Document: Continuing on the theme of regulatory clarity, the SEC subsequently unveiled a guideline for initial coin offerings and other digital assets after it posted the aforementioned job offer. The document, titled Framework for 'Investment Contract' Analysis of Digital Assets, asserted that the aged Howey Test should be applied to cryptocurrencies, rather than another set of rules. While this isn't exactly bullish, it gives blockchain projects some much-needed clarity.
Riot Blockchain Hemorrhaged $58 Million In 2018: Riot Blockchain, a nascent cryptocurrency mining firm, recently unveiled its 2018 financial report. And it wasn't exactly pretty. The firm revealed that it had tallied a $58 million net loss for fiscal 2018, primarily citing the depreciation of its holdings and machines as reasoning for its poor financial standing. This only perpetuates the fact that the publicly-listed blockchain company, which is only a newcomer to the crypto industry, is in hot water, as it is purportedly being probed by the Securities and Exchange Commission in the U.S.
Elon Musk Signal Boosts Dogecoin: Earlier this week, Tesla CEO Elon Musk took the mantle as the first (and last) 'CEO' of Dogecoin. The entrepreneur quickly replaced his Twitter biography with a short "CEO of Dogecoin." He subsequently tweeted a meme about the meme cryptocurrency, one that accentuated the Silicon Valley mainstay's enamorment with Internet culture, and a Bitcoin price-related article from satire outlet The Onion. While the latter action was slow to garner engagement, the former quickly went viral, not just on Crypto Twitter, with the joke-ridden tweet sporting tens of thousands of likes. And just minutes later, Musk regened on his newfound position, becoming the "Former CEO of Dogecoin." What a turnaround.
Featured Image from Shutterstock
The post Crypto Tidbits: Bitcoin Passes $5,000, SEC Doubles-Down On Crypto, Binance DEX Nears appeared first on NewsBTC.
* First published on newsbtc.com