Winklevoss brother's crypto exchange Gemini has recently partnered with the financial and infotech services arm of British Telecom in a deal that will open the doors to thousands of exchanges, brokers and fintech institutions.
BT Cloud Broker Community Gets Crypto
In a press release the British multinational telecommunications company announced that New York based leading cryptocurrency exchange and custodian Gemini Trust LLC has joined the BT Radianz Cloud. The UK's largest telecoms provider has operations in 180 countries globally and serves multinational organizations around the world with security, cloud and networking services via Radianz.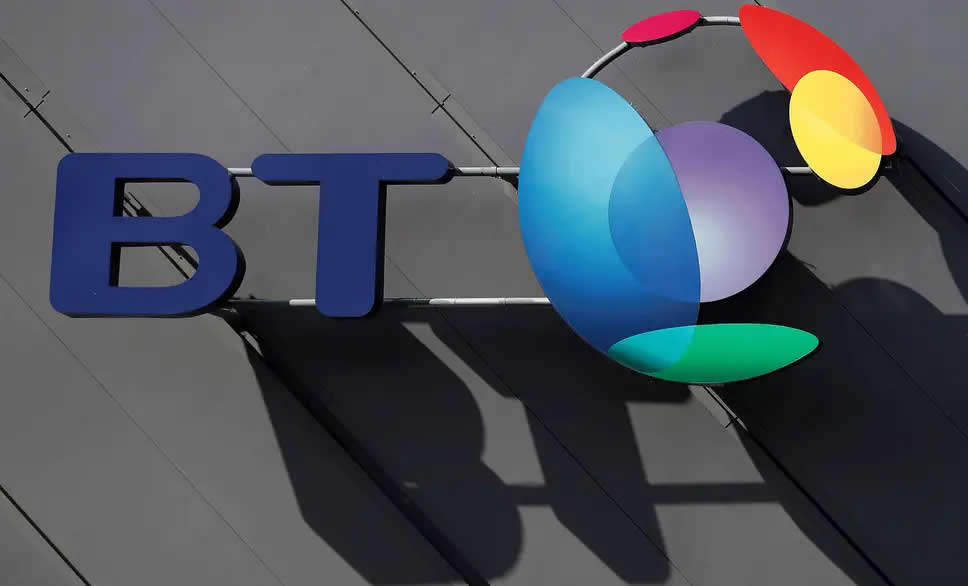 According to the release the move will provide Gemini access to one of the world's largest, secure networked financial cloud communities with members spanning 50 countries. It continues to state that the network consists of thousands of brokers, institutions, exchanges and clearing and settlement houses. The partnership will provide community members access to the growing cryptocurrency market.
The collaboration will grant BT Radianz members access to Gemini's trading and investment platform via a secure and professional environment, which is paramount for institutions. According to the BT Radianz website it has already made strategic partnerships with several industry giants including Microsoft, Cisco, Dell, Oracle, Symantec, and Amazon Web Services.
Chief information officer at Gemini, Nick Vigier, praised the move stating "This strengthens our institutional investor connectivity and helps us better scale our offerings in this space,"
The potential for new institutional clients through this collaboration is huge. BT already have decades of experience in the technology and communications sectors and Gemini will be bringing their crypto knowhow to the table. Michael Woodman, managing director of BT Radianz, added;
"Global financial institutions have very specific requirements about the performance, resilience and security of the infrastructure over which they trade. They expect stringent service levels and will only do business under trusted commercial frameworks that help them to meet their own contractual and compliance requirements. This can make it difficult for small or new service providers to grow. By joining the Radianz Cloud, Gemini achieves the reach and scale demanded by global institutions and benefits from an established framework for doing business with them."
2019 The Year Institutions Enter Crypto
According to the CME profile page, BT Radianz partners consist of banks, corporates, intermediaries, hedge funds, asset managers, proprietary trading firms, and service providers. Radianz is a single, resilient and secure network engineered for the exacting demands of the international financial markets industry with over 400 providers of services crucial to today's global fintech requirements. Cryptocurrency has now been added to that list.
Despite current market woes, 2019 has been slated by many as the year that institutions enter the crypto world. Partnerships such as this one are a sure sign that this is already starting to happen.
Image from Shutterstock
The post Access to Thousands of Institutions: Gemini Crypto Exchange Partners With British Telecom appeared first on NewsBTC.
* First published on newsbtc.com